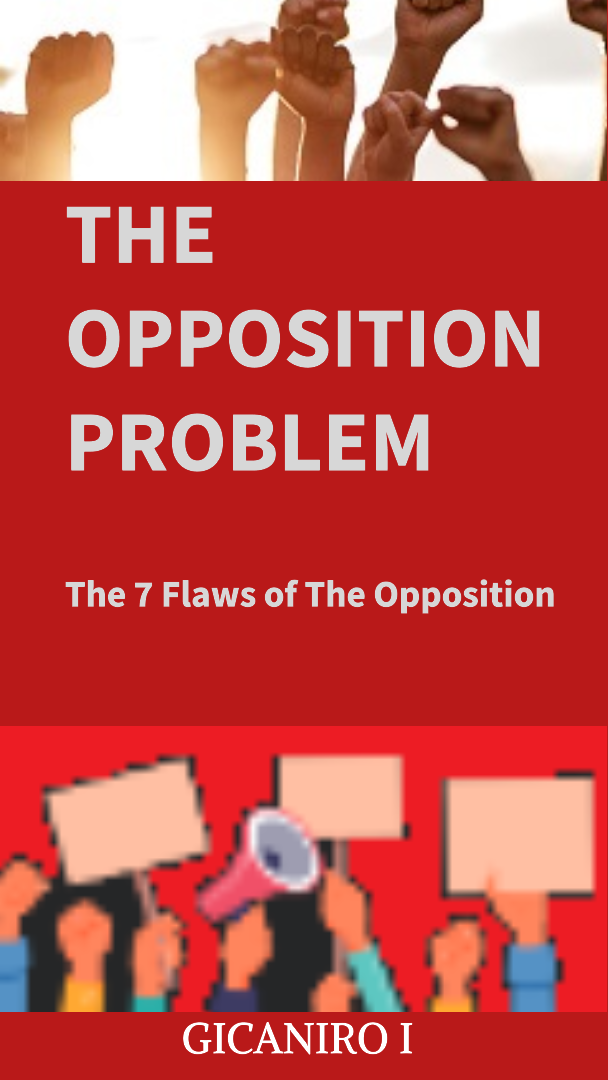 The Opposition Problem
Author:
GICANIRO I
Category:
Publisher:
Rwanda Writes Inc.
ISBN: 1001001002023
Pages: 101
Country: Rwanda
Language: English
File Size: 670 kb
Description:
---
This amazing book points out 7 flaws of the opposition. It's a political inspirational must-read. In times when the government is overwhelmed and exhausted by the opposition, this book is a tool to fight back with. It helps the reader to have a wider understanding of the danger an unhealthy opposition may cause to their country, and their own lives.
Download free! And remember to share with all your friends.
Stay tuned for more amazing books by African authors, and the diaspora. Alongside other motivational international bestsellers.
Do you also want to publish your book here? Send us a message now!
Back